After many months, we picked up our fishing rod again and went to the little bay on this island. It was calm and the water was dark blue.
Along the way, walking past the black soil, probably from the bushfire that frequently happeed during the El Nino. Still, the area was quite, filled with our voices talking about anything that crossed our mind.
We haven't gather for many months now and it is really good to see them. Weekend well spent.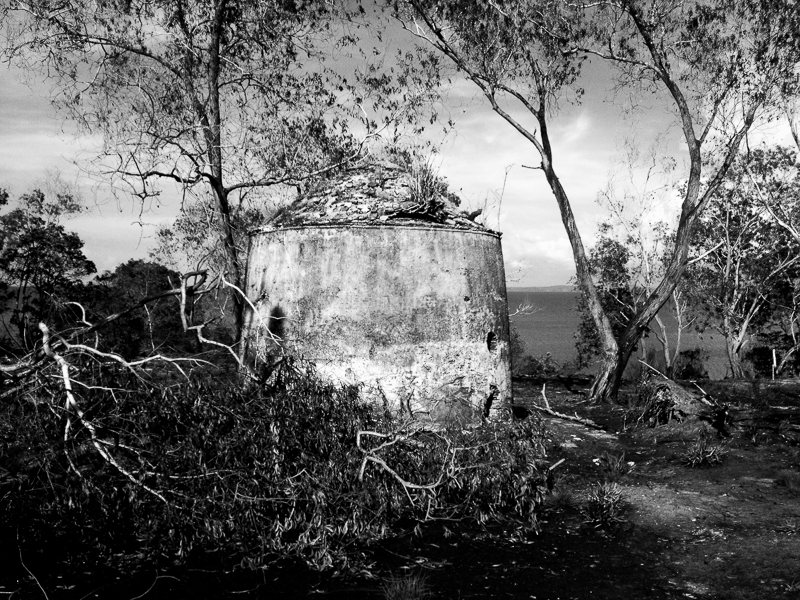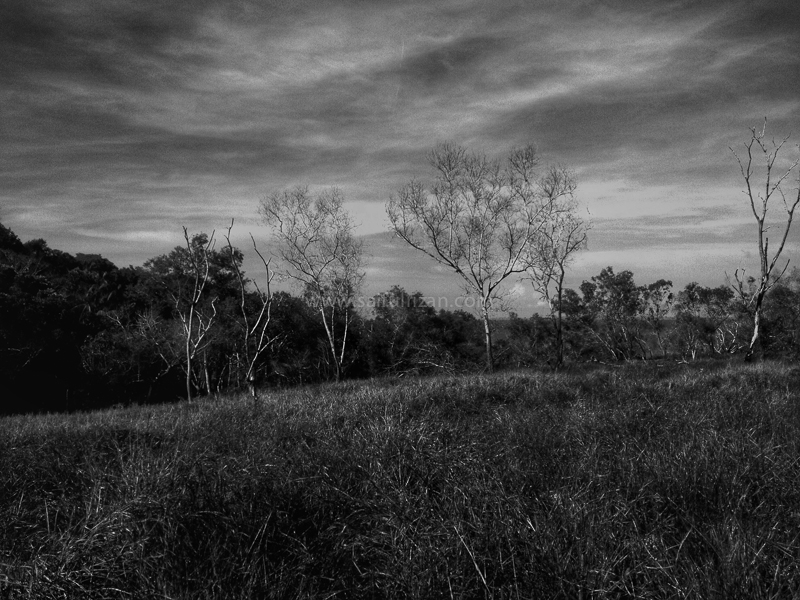 Images taken with iPhone4s, edited in Snapseed.