Read Time:
1 Minute, 6 Second
I just figured I do have a point & shoot camera. Three of them. I've been using one camera for myself, one camera for my mother (to replace her camera stolen by someone) and another one still sitting in the steel cabinet.
And I just figured I have not yet transfer the pictures from our family trip to KK-Kundasang-Ranau-Sandakan-Ranau-Kundasang-Kudat-KK. Having learnt from past mistake (which I don't want to reveal here), I immediately transferred the whole memory card before my wife accidentally deleted the whole images of my backpacking trip the other day. Oh. I spilled it, am I?
The camera is a Fujifilm A220. Slow at zooming & focusing. It's just great because it's small, but terrible at button placement. I didn't buy those at first place. It was a consolation prize from a local photography contest. Yes, I won three. Not that awesome. Anyway, a camera is a camera, and it's sole purpose is to take pictures.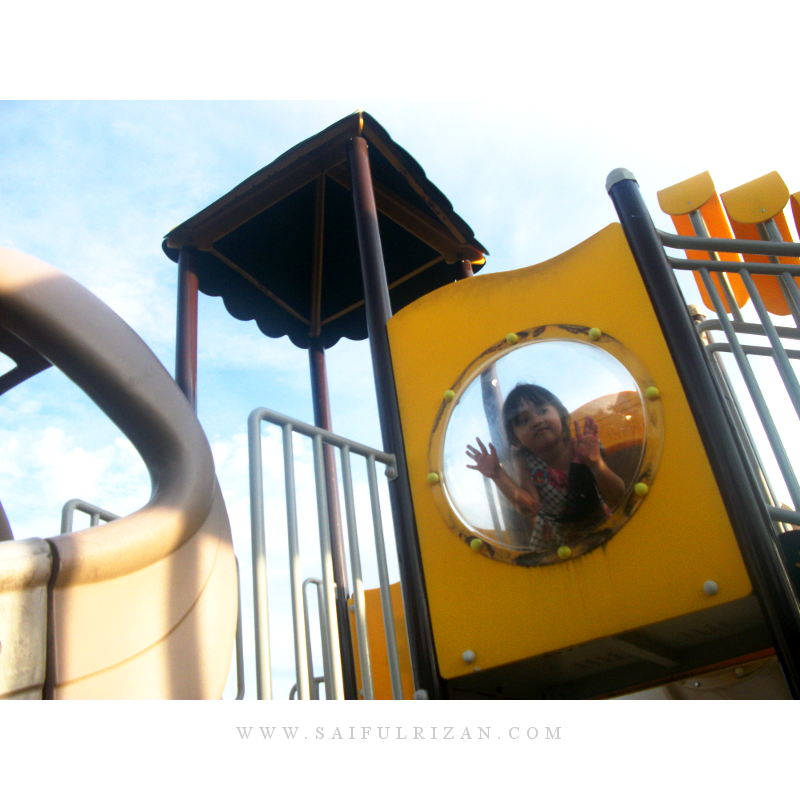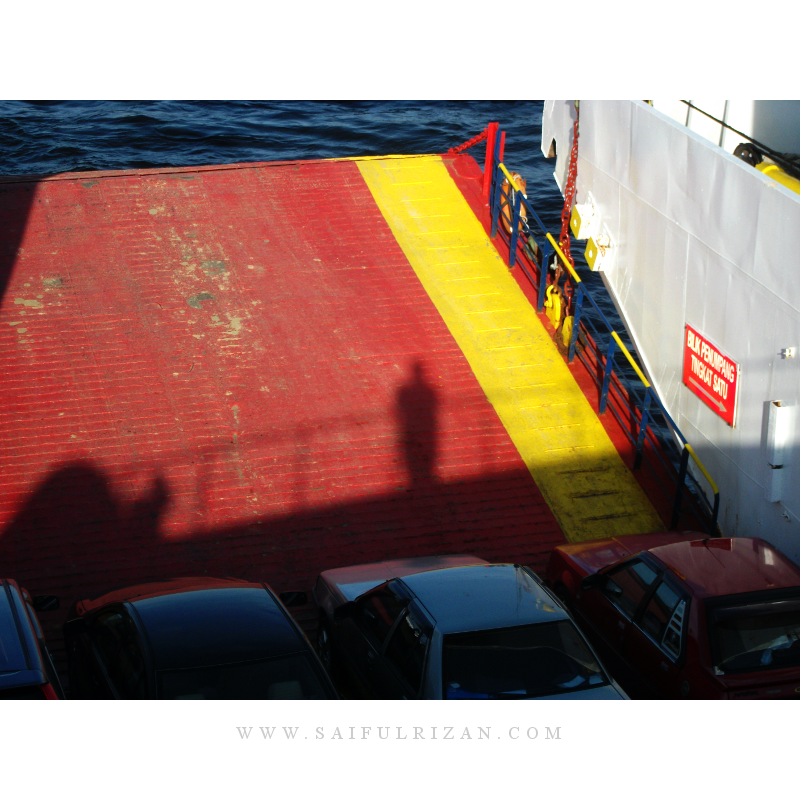 Here's some of the selected pictures from the trip taken with this camera. I used my Sony A200 mainly (for that trip) but I either me or my wife or my Hana used this small camera and snapshot everything possible.
*or you can view it at my Facebook album*
[nggallery id=2]