I bought a Fujifilm camera, the XE-1. The purchase was made after considering the deteriorating A200. And the Fujifilm A220, the compact camera is wearing off too. After 6 years, I think it is ok to replace the camera. So I chose the XE-1 based on the price. Though not advance as the new XE-2, but I believe it won't affect me that much. As long as it takes pictures, I will be ok. In fact, I like it more because it performs much faster and better compare to my experience using the two cameras I mentioned above. Of course, it is not fair to do such comparison, but do let yourself know that I am not into technical aspect, but to find satisfaction in making photographs. And what I've missed in 6 years, I find it much useful and enjoyable to know it now.
I still need time to make use of the button layout and the function. It is not easy. At this stage, many time my images came out either under or over exposed. The exposure metering is in histogram. Below are the images taken with the Fujifilm XE-1 with the kit lens, 18-55mm F2.8-4 R L OIS. I only did a bit adjustment on the exposure. Like I said, I still need time to get myself used to this camera.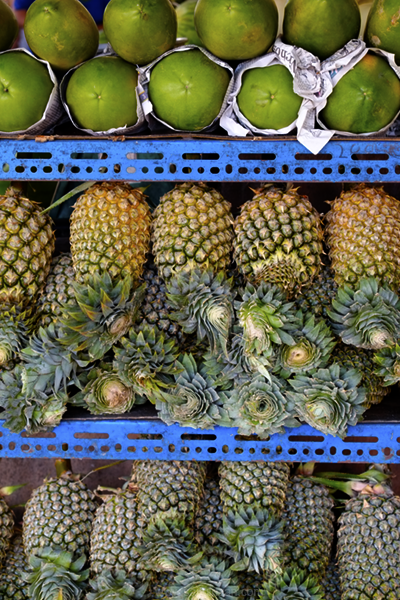 This is a good camera for my usage. I am more into landscape, street photography and photojournalism (though I never get anything published, but the process of doing it is really challenging).
This does not mean I will put the other camera to rest. I will still use it as a backup. They are still functioning, though not great, but it does helped to shape my body of work.