My first time here. The price is reasonable, the foods are big in portion and tasty. Interior are well designed, giving that relax and cozy environment.
Adik Is having the Green Apple juice all for himself.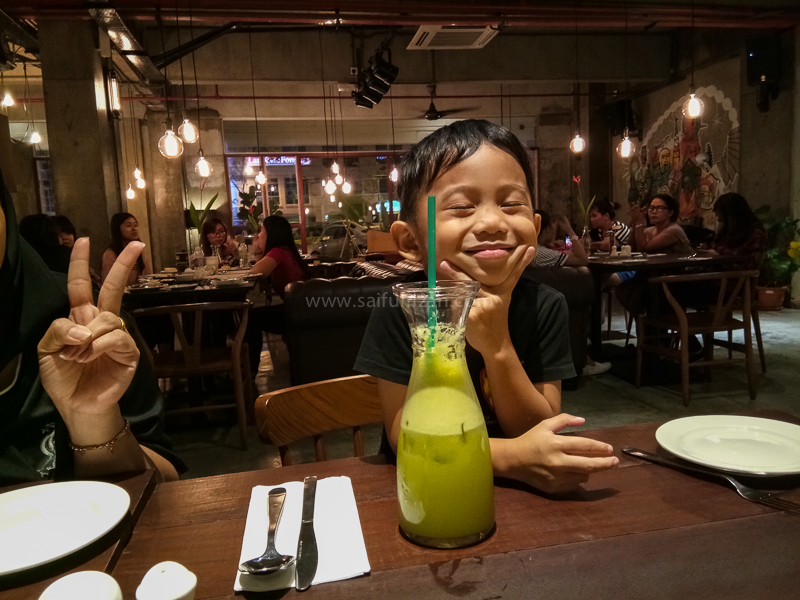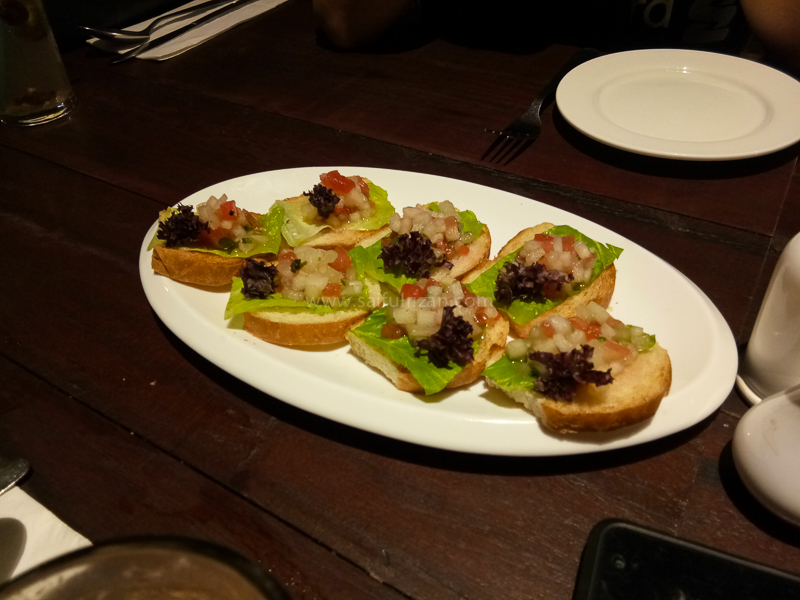 Chicken chop at RM18.00. Taste good.
Ocean Basket at RM 18.00. Mixture of prawn, fish and squid.
Grilled lamb shoulder at RM 38.00.
Mortar Cafe & Lounge attached to Lazenda Hotel
Telephone : +6087 580 800
Check out their Facebook page