This has been a problem since I updated the Garmin Fenix 2 software via Garmin Express software. So when the run uploaded as Other Activity, I cannot see Run Dynamics data such as GCT (Ground Contact Time) and V OSC (Vertical Oscillation). Instead, I only get the data of Pace, Heart Rate, Elevation & Temperature.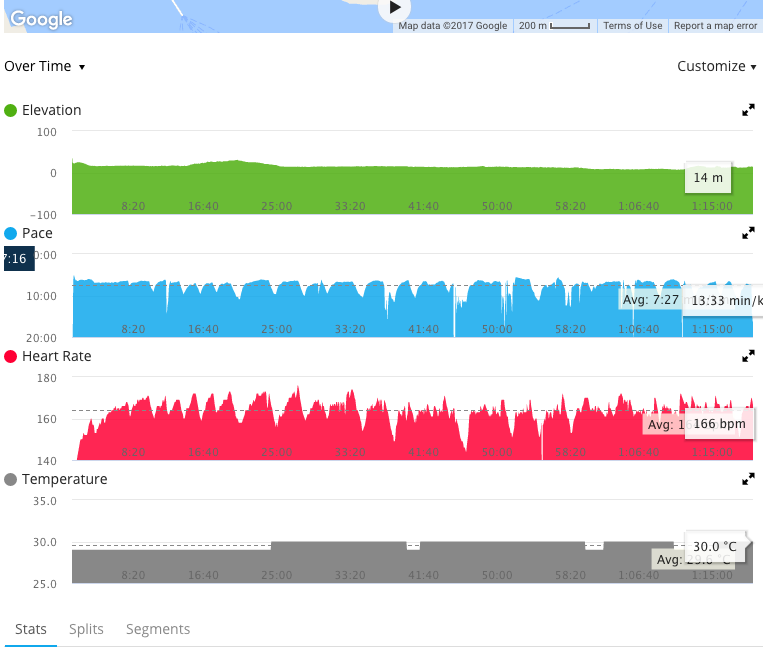 Since using Garmin Connect, I learned how to use these Run Dynamics data to improve my running form. It does improve my running so I need that. Here's a reading material 1, reading material 2 on how you can use these data to learn about your running.
GARMIN MALAYSIA
I contacted Garmin Malaysia via their Twitter account @GarminMalaysia and they asked me to call their HQ, but I asked if I can send them e-mail instead. I am much comfortable sending emails because I can explain properly and attach screenshot of the Garmin Connect for their reference. So I sent an email to Carmen Chow explaining my problem and provided her some information of my device setting. Ms Carmen replied to my email the same day asking me to do these
Steps
1. Please reset your device. Setting > System > Restore Default
2. After reset, pair your HRM to y our device and do an activity.
3. Remove your old device in Garmin Connect, pair it again and sync the data.
However, on Garmin Fenix 2, the Step 1 is Setting > System > Reset > All Settings
I promised her to test this and send my result after the next run.
I RAN 10KM LATER THAT EVENING
During my run, I checked on the watch and can see the Run Dynamics data. I guess it works now. Anyway, after my first 21km run the week before, I can feel improvement to my stamina and running form. Come to think of it, during the 21km running and walking and jogging, my body learn and test running form and technique. I don't know how to explain it better, but I can say that I don't feel tired after running for 10km now. The only thing I need to work more is on breathing.
THE RESULT
NOPE. The data still the same – they only show the Pace, Heart Rate, Elevation and Temperature.
So the next morning, I tested two modes in a short run. I tested Trail Run mode and the Run mode. Turns out when using Trail Run mode, Garmin Connect recognised it as Run activity and show my Run Dynamics data. The Run, not so.
So I think what could be the problem?
MAYBE I DIDN'T RESET THE DEVICE PROPERLY
I decided to do a hard reset to my Garmin Fenix 2. Here is how to hard reset Garmin Fenix 2.
1. Switch off the watch (Hold the Light button until option to switch off appear)
2. After the device switched off, hold Down button.
3. While holding Down button, press the Light button to turn it on.
4. Message "Clear All User Settings?" will appear and choose Yes.
5. Setup wizard will show up and you key in data needed.
Dont forget to remove device from Garmin Connect before connecting for the "first time". When completed, I connect the HRM to the device. Then I test the Run mode again.
RESULT
Problem solved. I must have messed the activity setting at some point and resetting the device must have fix it.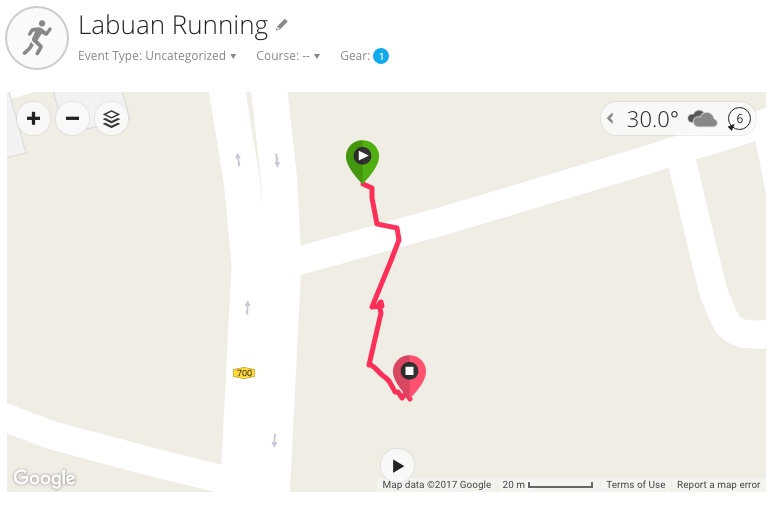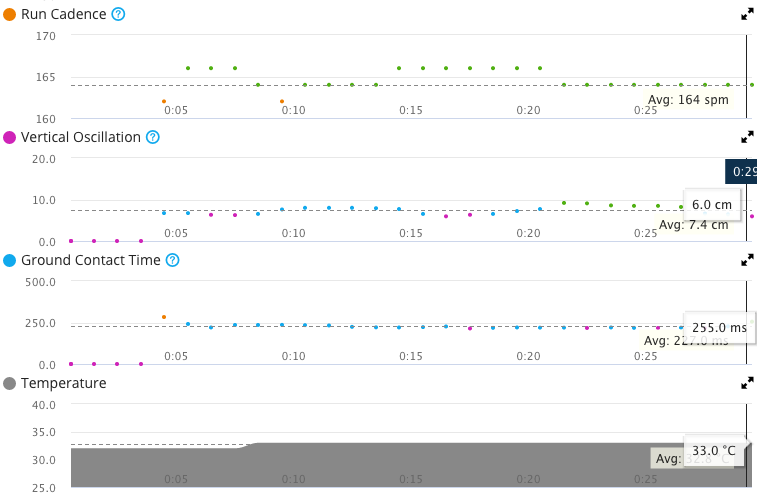 Thanks to Ms Carmen Chow of Garmin Malaysia for the instructions.
In case this method does not work :
Check your HRM and make sure the transmitter are not mistakenly attached upside down.

Replace your HRM battery (detect this by connect your watch to your HRM).