I remember now that I had a plan few years ago to photograph anything on ferry vehicle connecting Labuan and Menumbok as my personal photography project.
Few years gone – priorities in life has changed.
On my way back after celebrating 1 Syawal in Sandakan, a few days in Kota Kinabalu – now I am on board this vessel.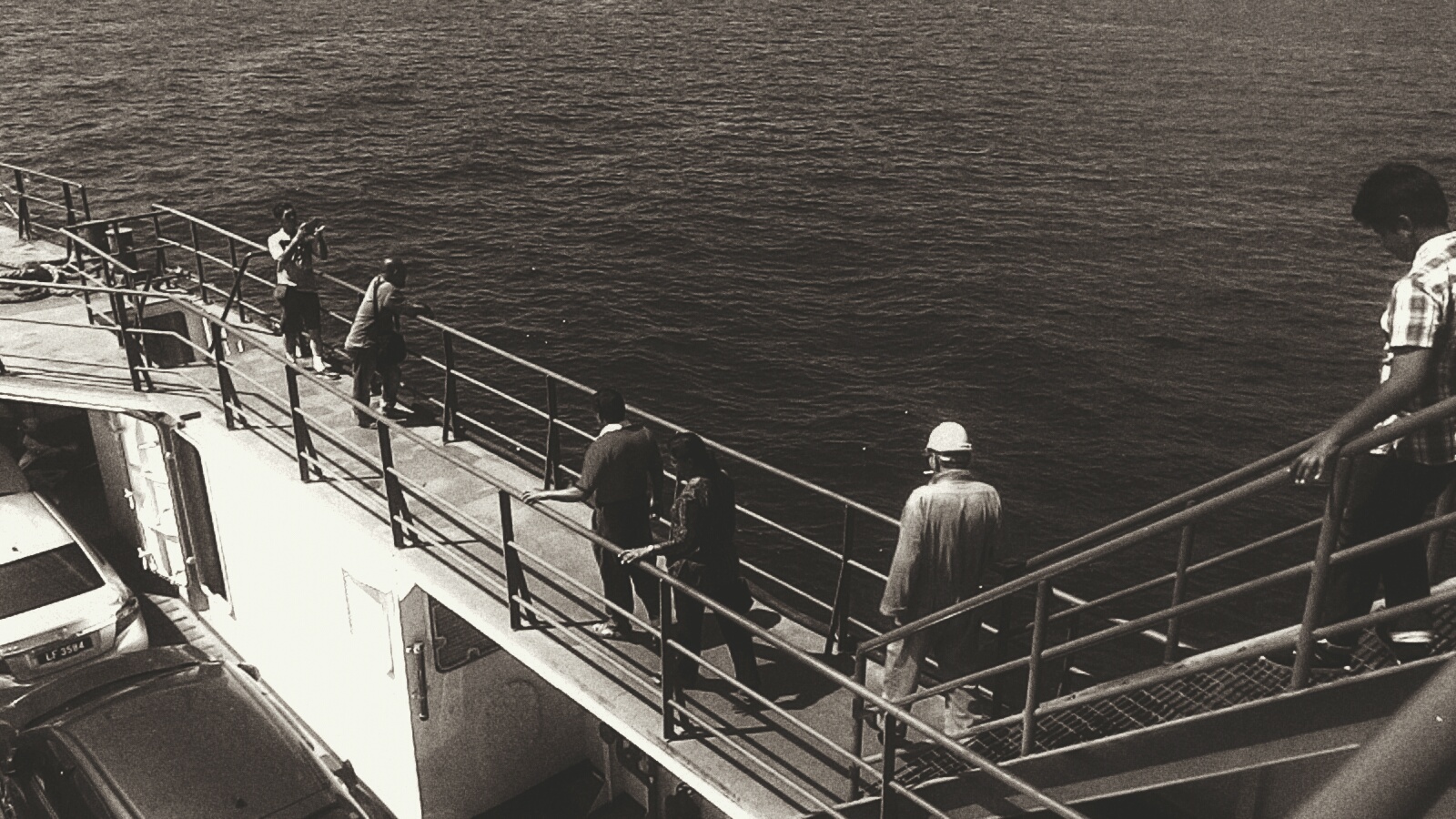 Maybe 10 years from now I will just compile these images and print it for my personal collection.
Taken with Asus Zenfone 5, processed with Snapseed App.