I just update the smart watch to ROM 2.8.0.5 this morning.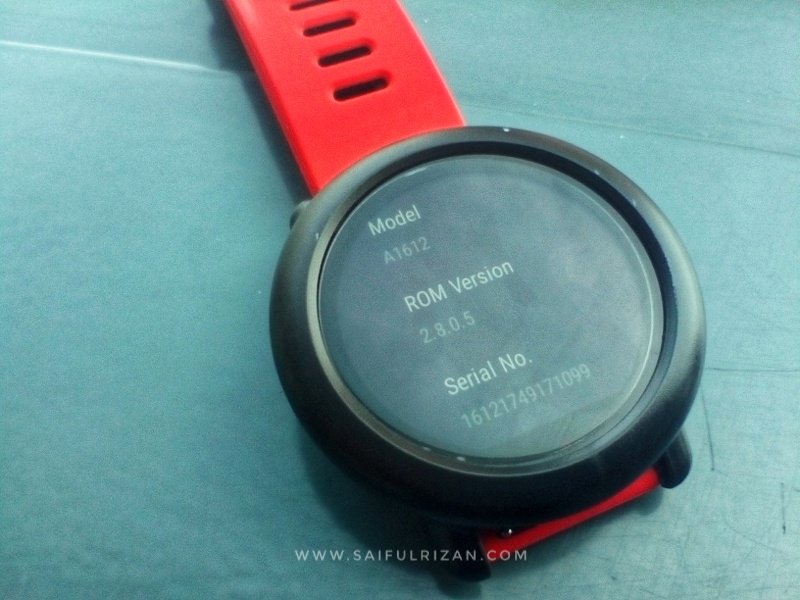 Among new update are the additional watch face.


The additional activities are Skiing, Tennis and Soccer.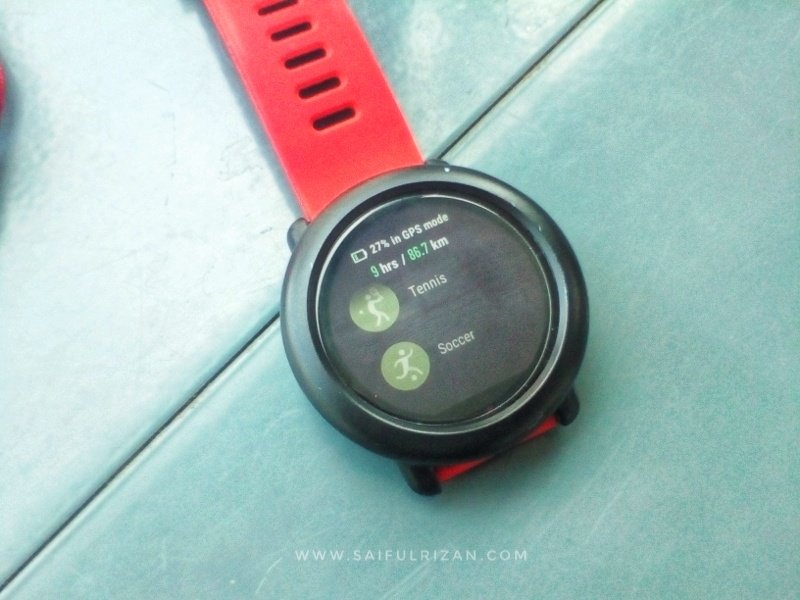 Most of the update involving the fix/update of the algorithm for the sensor (walk, pace, heart rate).
However, I was having trouble to pair the watch with my phone when I decided to perform factory reset. Why factory reset? Well, after the ROM updated, the watch stop syncing via Bluetooth. So I decided to do factory reset to pair using the method of scanning QR code. They keep failing to pair so many times after scanning the QR code.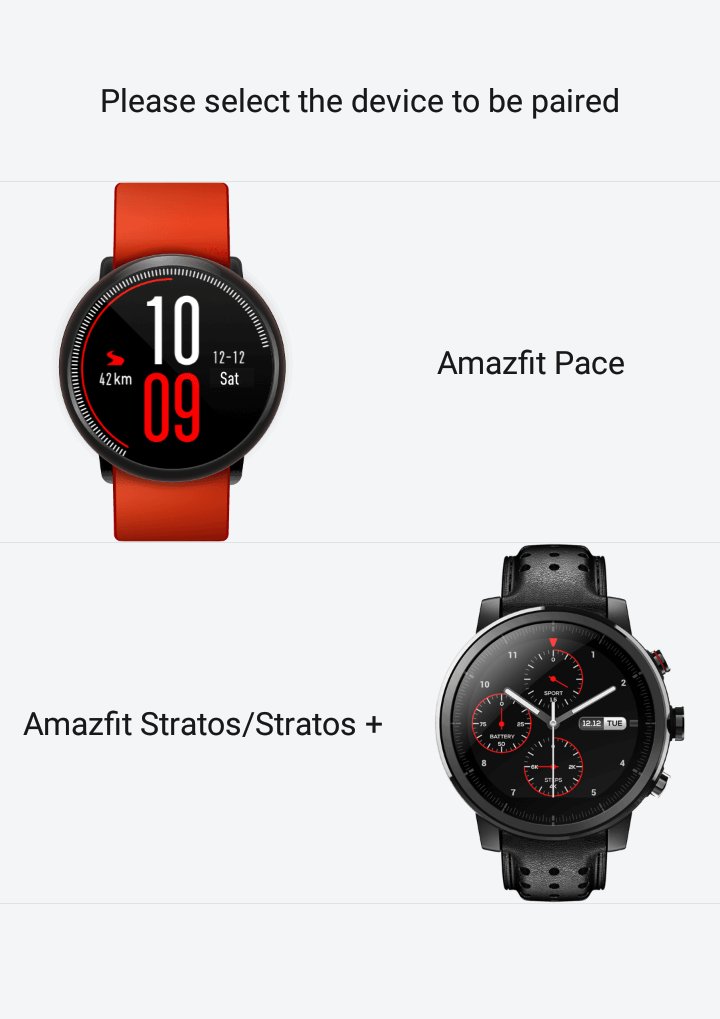 Then I decides to choose Amazfit Stratos as a device to pair. IT WORKS. Now the watch is back to normal. Im posting this as so many people complaint in PlayStore of the new update. Hopefully this will help.